Thanks for visiting Jeremy's website! Learn more about Jeremy's life, his books, and his modeling: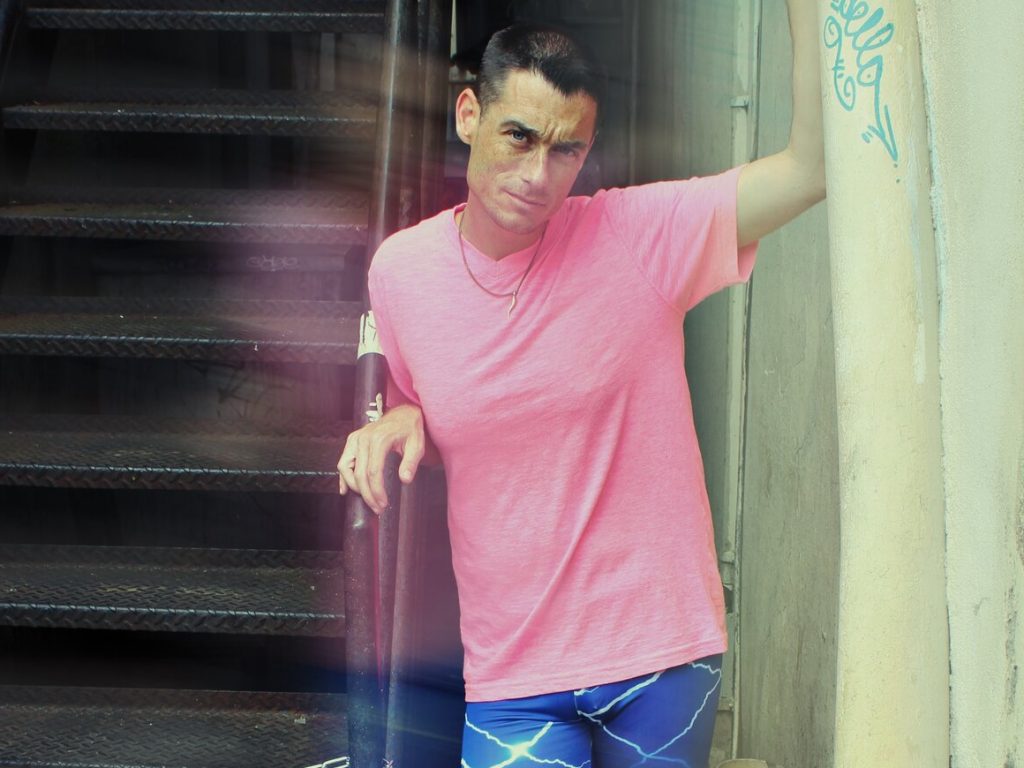 About
Learn more about Jeremy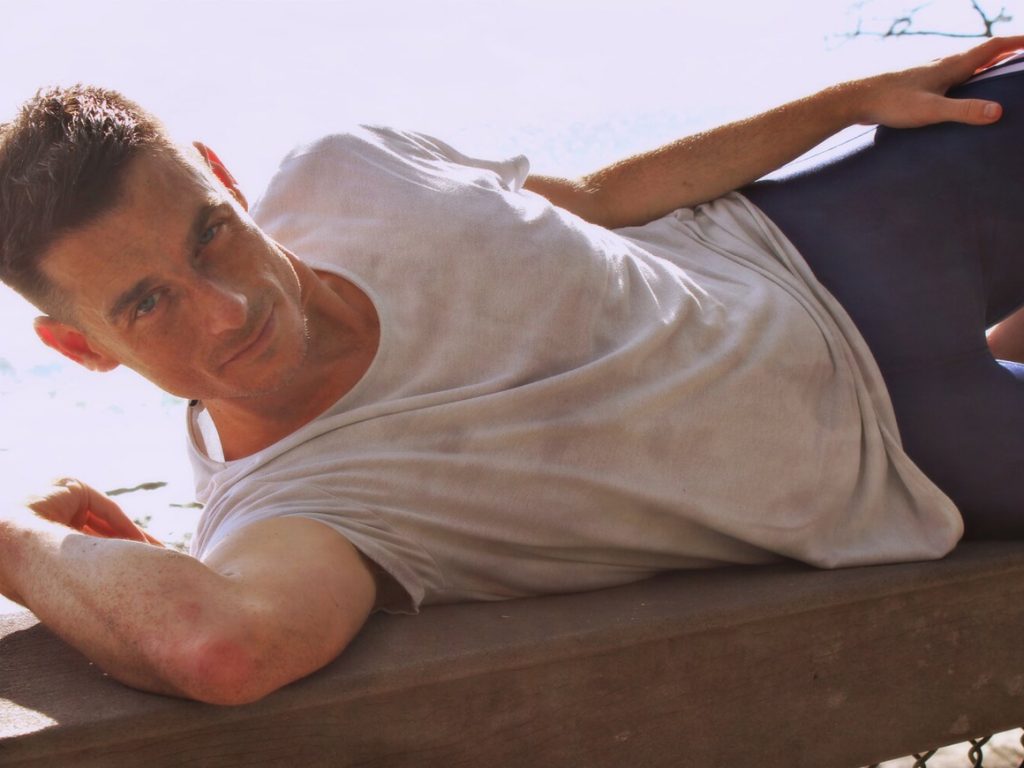 Photos
View Jeremy's Modeling Portfolio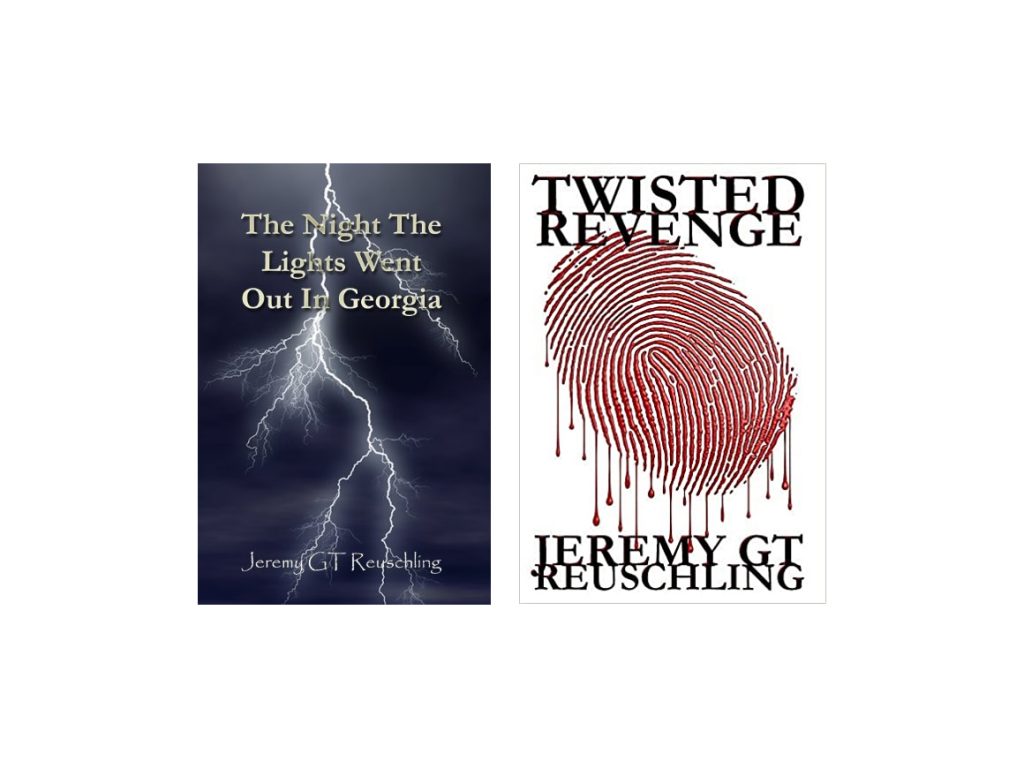 Books
Purchase or Download Jeremy's first two books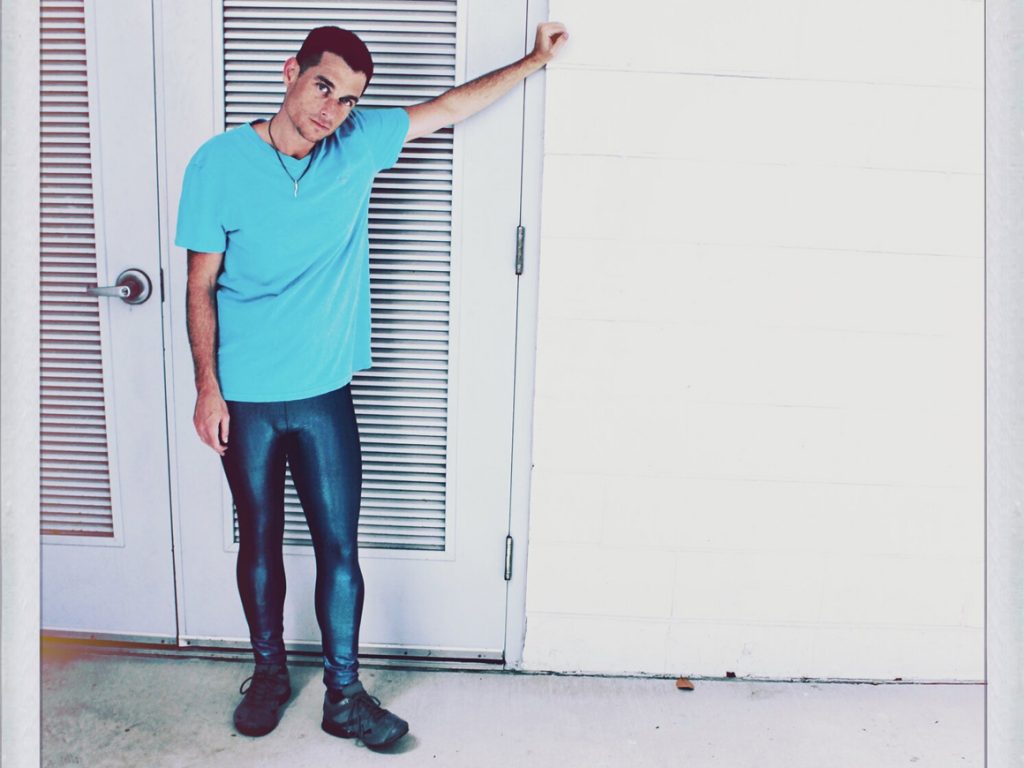 Contact
Send Jeremy an E-Mail or connect with him on Social Media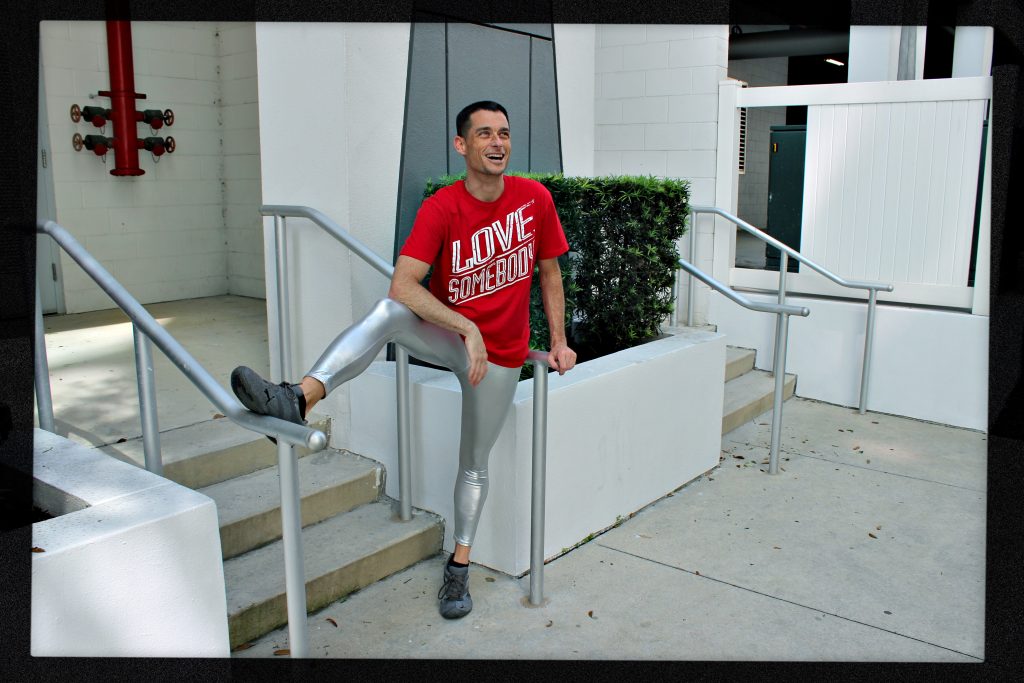 Jeremy GT Reuschling was born July 12, 1981 in Kokomo, Indiana to Eric and Marcia Reuschling and has one younger sister, Stephanie.
Jeremy grew up in the military as his father served in the Air Force. Being in the military Jeremy and his family moved a lot which was something he really enjoyed doing.
Growing up, Jeremy, was constantly reading. As a child he avidly read his Hardy Boy's books. As he became older he started reading Michael Crichton who would later become his favorite author of all time. Jeremy also enjoys reading Dean Koontz, autobiographies and memoirs.
'The Night The Lights Went Out In Georgia' is Jeremy's first book to be published with the inspiration coming from the song and music video by Reba McEntire. After working on the book off an on for 9 years Jeremy finally completed his biggest goal in life and fittingly released it on July 12, 2011, his 30th birthday.
Jeremy spends his time living in Central Florida and travels as often as he can. He currently has two books that he's working on and has said promised to not spend another 9 years on them.
Become a Subscriber and Get Exclusive Offers!
Exclusive photos, discounts on Jeremy's merch, and more!